Are you looking for high-quality training?
Look no further! Our classes are developed with quality, convenience, and flexibility in mind. No matter how many years you have been in the field, you are sure to learn something new. Participants tell us over and over that our courses are not boring like all the others!
EC Learn and The Learning Professor are proud to partner to bring you the best of approved online training for Kentucky residents. Browse our catalog to view trainings that are relevant to your work with young children. 
Developed by a practitioner in the field for 25+ years, Dr. Jenni Jacobs is considered an expert in early childhood education. She personally develops or oversees the writing of every course to ensure integrity and quality. Check out what we have to offer!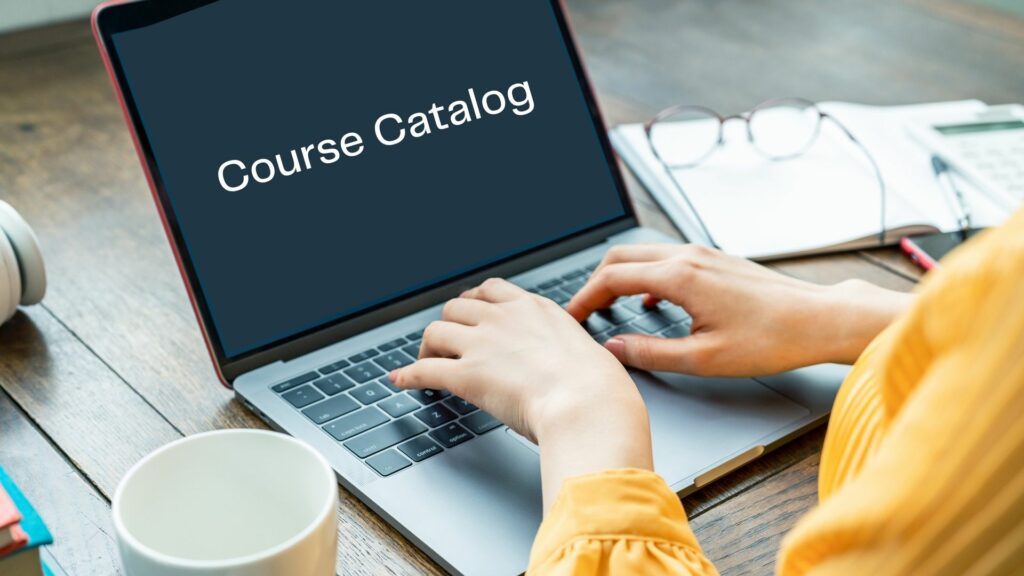 EC Learn and The Learning Professor offer a variety of course options, including Zoom LIVE Webinars and online "at-your-own-pace" courses. Our courses are engaging, high quality, and extremely informative. For a full listing of courses, click the Learn More button below.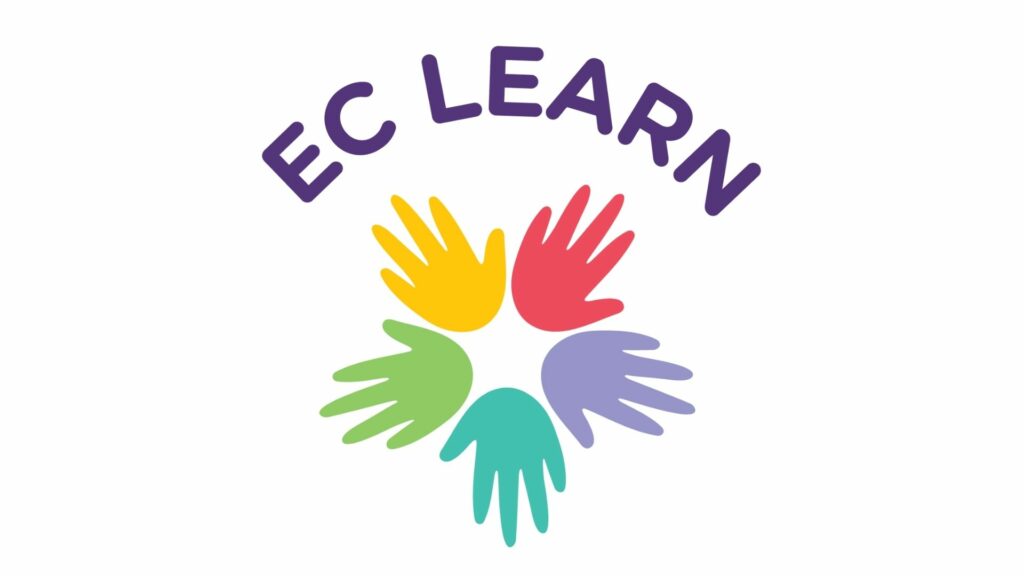 Learn More about EC Learn
Visit the EC Learn website to learn more about who we are, our mission, and our services. We partner with early childhood professionals, school districts, communities, and businesses to identify and develop resources for children, families, and the workforce to increase access to affordable quality childcare.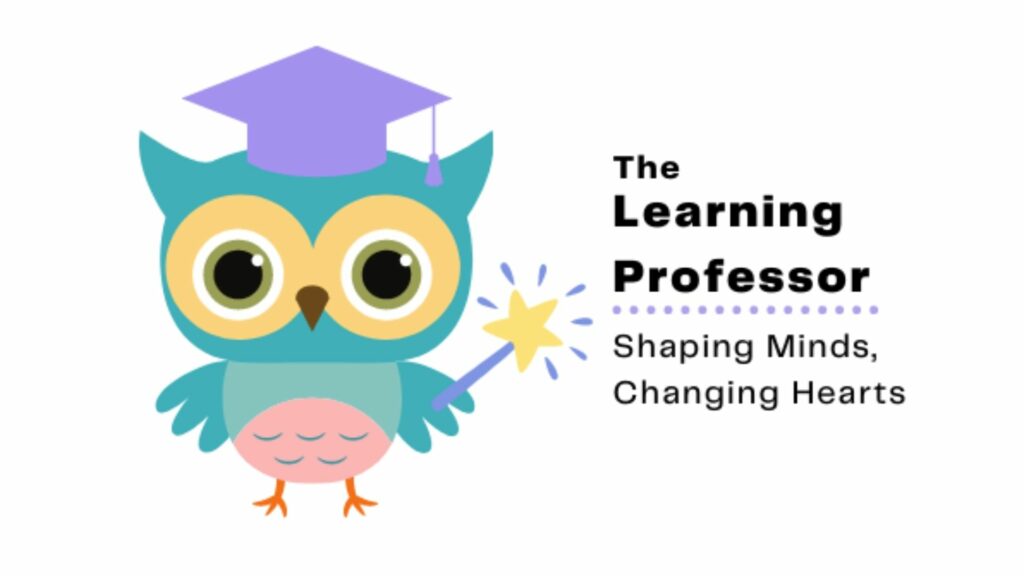 Want to learn more about The Learning Professor? Are you from another state and want to purchase a course for credit in your state? Visit The Learning Professor's website to learn more, search our course catalog of 20+ courses, read our blog, or check out our free resources.
We're here to train and develop early childhood professionals
as well as educate families on quality early learning experiences.
Be the change you want to see happen.
~ Arleen Lorrance, The Love Project