FREQUENTLY
ASKED
QUESTIONS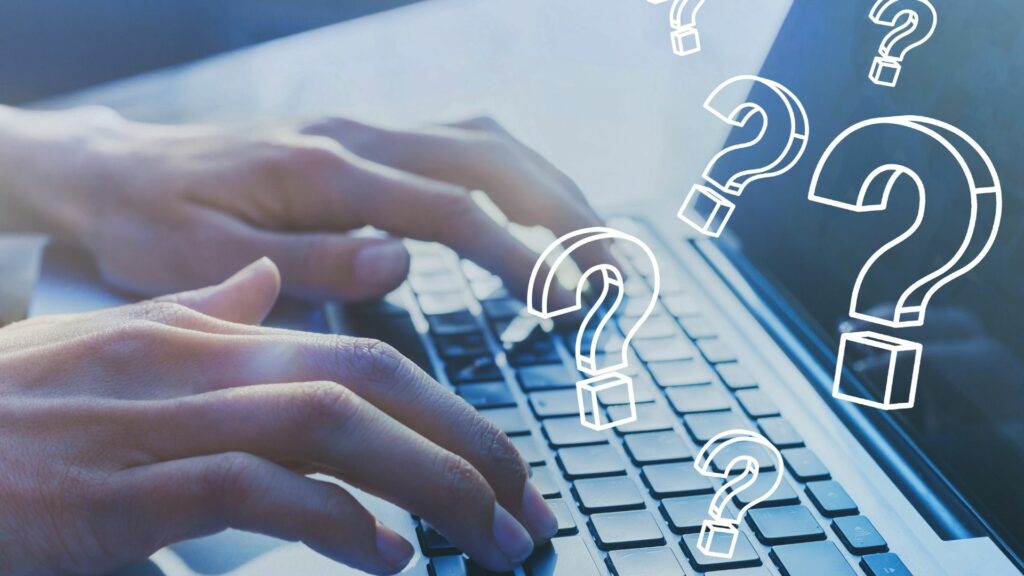 Most frequent questions and answers
Most frequent questions and answers
Most frequent questions and answers
Most frequent questions and answers
Most frequent questions and answers
Yes! You can take the quizzes as many time as you like.
Your certificate is generated immediately after you complete the course. You can view it via the link on the last page of your course, or you can click Start My Course and then click My Certificates. You can view your certificates on your Dashboard. Click the My Certificates button. 
Open your email with the certificate. Scroll your cursor over the picture of the certificate until a download button appears. Click the download button. You will now be able to open this file on your computer and print the certificate.
Most frequent questions and answers
The Learning Professor documents will open in a new window on your computer. Move your mouse to the top of the page until you see a download button appear in the right corner. Click on the button and you will save the file to your computer. To print, simply open the file and print it!
If you would like to print them after you have completed the course, that's no problem. You can go back to any section in the course. Just open the course and click on the resource pages on the menu.
We are so happy to hear that you love our videos! Unfortunately once your four months in the course has ended you will no longer be able to view the videos. Feel free to take notes and print or download the handouts to record the awesome information! You can watch the videos as much as you like during your four month access period.
Unfortunately we are not allowed to have video controls on our courses due to state regulations. If you are on a computer, you can use the left arrow key to rewind the video a few seconds to catch what you missed. You can also go back anytime while you have access to the course and re-watch a video.